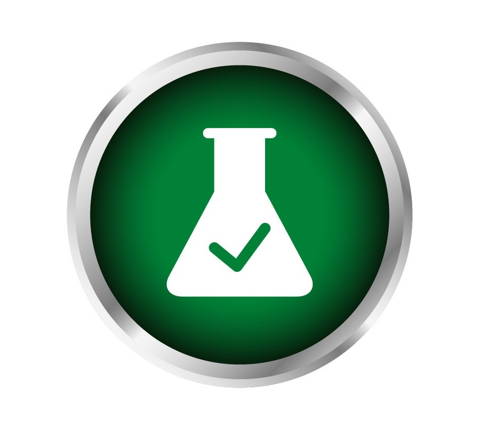 Picking the Right Product
We currently offer 4 different product lines:
CBD Disposable Vape Pens 100mg
CBD Disposable Vape Pens 500mg
Delta-8 Vape Cartridges 1 gram
Delta-8 Disposable Vape Pens 1 gram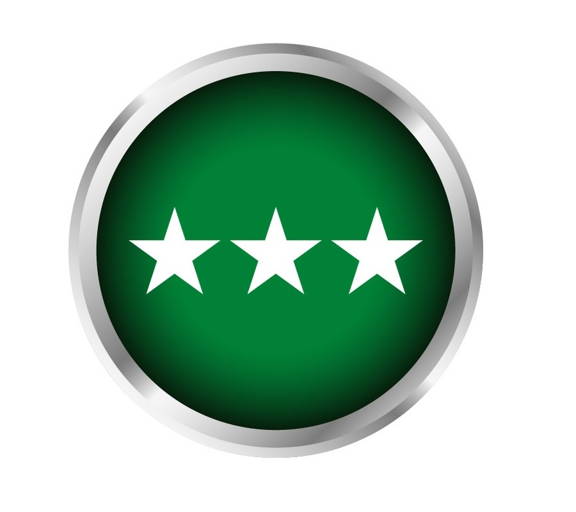 Each product is very high quality, however, very different. This information should help you determine which product is the right one for you. Contact us if you have any questions.

100 mg CBD Disposable Vape PUFF Pens
These 100mg CBD disposable vape PUFF bars offer a very convenient and tasty way to inhale your CBD. Each device contains 100mg of CBD Broad-Spectrum Hemp CBD Distillate, Cannabidiol.
Great choice for 1st timers wanting to start vaping CBD in an affordable, convenient way. Very discreet, and perfect if you need a small device to carry with you, or even place in your pocket.
150-300 puffs per device, depending on user
100mg of Broad-Spectrum Hemp CBD Distillate
1.3mL of CBD E-Liquid

There are 9 great flavors to choose from, or a 10 Pak provides a huge savings. These are perfect for nicotine vapors who still want that tasty vape, without the harmful and addictive traits of nicotine.

500 mg CBD Disposable Vape MAX Pens
These 500mg Broad-Spectrum Hemp CBD Distillate disposable vape pens are the best choice for the person looking for the most CBD for the money. Choose these disposable vapes if you are looking for an affordable, convenient pen that supplies large vapor clouds.
They are discreet and can easily be taken in your purse or pocket. This CBD disposable vape pen comes in 10 high demand flavors, with a 10 Pak available at a huge savings.
1500 puffs per device, depending on user
500mg of Broad-Spectrum Hemp CBD Distillate
6mL of CBD E-Liquid
1000mAh Battery
1 gram Delta-8 Cartridge D8
Gets you High
Relatively inexpensive
If you are looking for something that will provide a cerebral high, then Delta-8 is the product you are looking for because it has hemp derived THC which has psychoactive properties. If you are new to Delta-8 start with smaller hits, waiting a few minutes before hitting the Delta-8 cartridge again because Delta-8 is THC psychoactive. There are 10 wonderful flavors to choose from, or a huge savings 10 Pak is available.
Legal in all but 18 states (list of states on product page) based on the 2018 Farm Bill

900mg of Delta-8
<0.3% Delta-9 THC
Real Cell Cartridge
510 threaded battery required
1 gram Delta-8 Disposable Vape PRO
This Delta-8 disposable vape provides an uplifting, cerebral high from hemp derived THC in an affordable pen for the person looking to carry a discreet vape. There are 10 fabulous flavors to choose from or enjoy a huge savings when you get them all.
Based on the 2018 Farm Bill Delta-8 is legal in 18 states. For a list of the states with shipping restrictions check the product page.

900mg of Delta-8
<0.3% Delta-9 THC
Rechargeable Battery