IN A WORLD FULL OF FAKES,
WE ARE THE REAL DEAL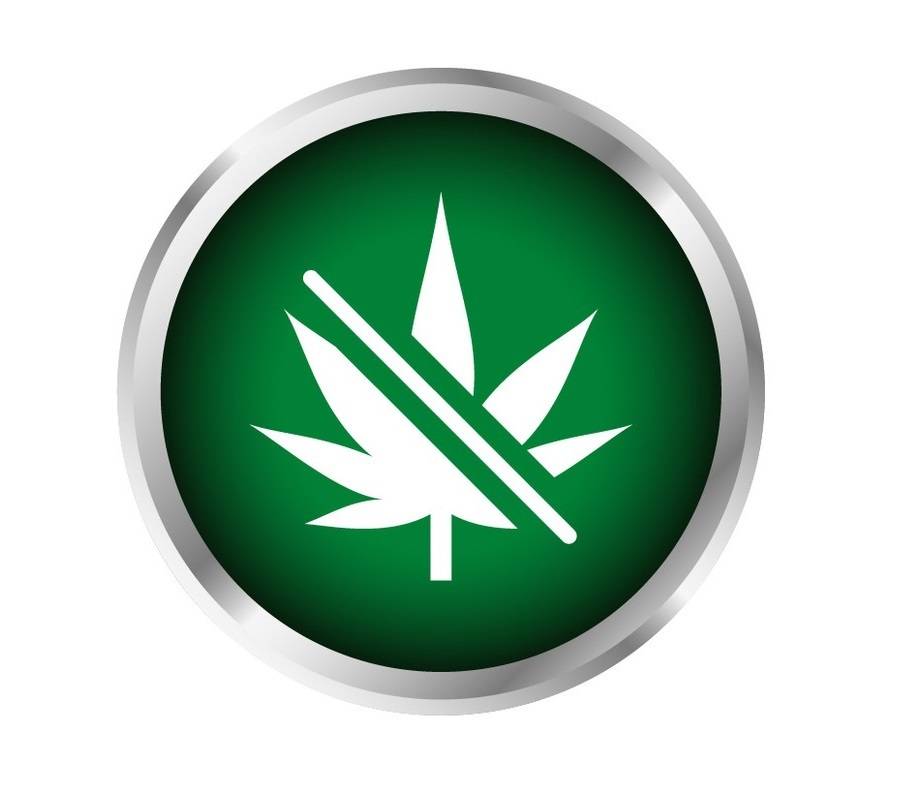 CleanAF CBD offers one of the first Puff Bar style disposable vapes with no nicotine or THC. Free of addictive chemicals and so smooth you'll never burn your throat again.

Every CBD disposable vape is filled and assembled here in the US using top of the line equipment and specially trained staff.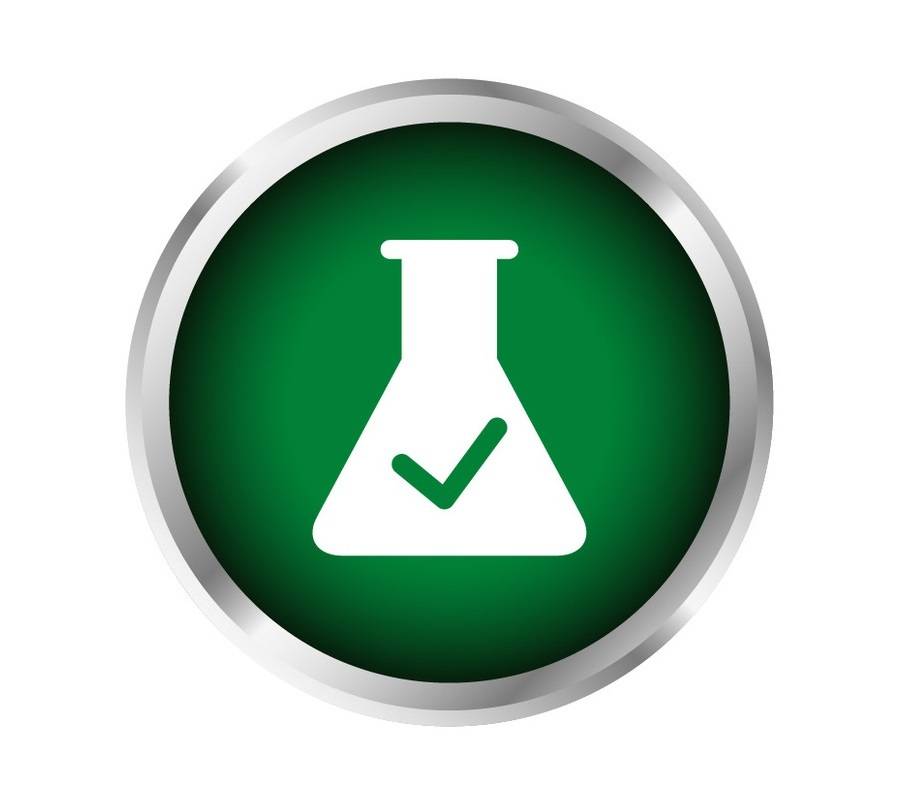 Heavy Metals
Microbial Impurities
Residual Solvents
Residual Pesticides
Cannabinoid Content
* THC is not detected in 3rd party lab tests, deemed reliable but not guaranteed*