How to fix a disposable vape that won't hit
If you received a faulty CleanAF CBD Disposable Vape, please reach out to us via the Contact Us page so we can make it right! CleanAF stands behind their products. In the meantime, let's make sure we can get that CleanAF CBD Disposable Vape working for you, see the video below.
If you have purchased another brand of disposable vape that is not working and want to try CleanAF products use the first-time buyers PROMO code: FTB50 to get 50% off your first CleanAF order! We Stand Behind Our Products!
* Promo code can be used only once, cannot be combined, and is not valid on Multi Paks, Sale Items, or Clearance Items.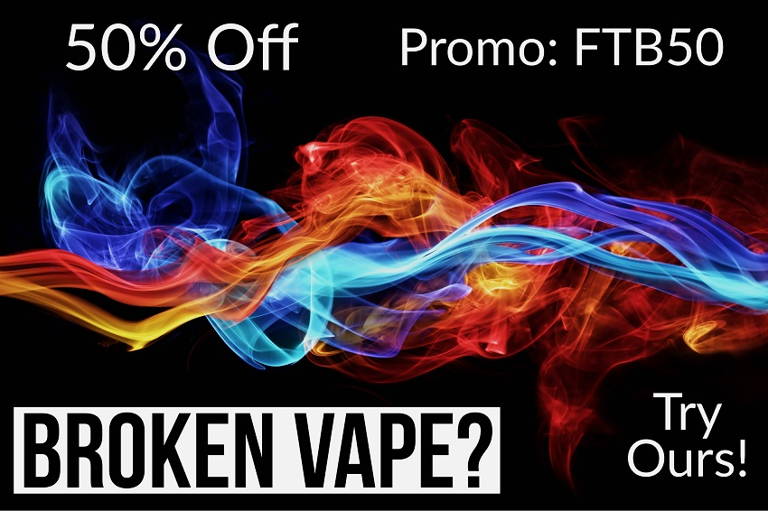 Step 1:
With a pair of tweezers press between the black mouth piece and the metal outer tube.
Once a slight space is formed push up on the mouth piece and it should easily come out.
Step 2:
With your tweezers remove the cotton piece and you will find a rubber piece. Here is where the issue lies. Now if this rubber nipple is not inserted into the vape properly it will cause a blockage of airflow preventing the vape from hitting.
You want to see a black hole.
Step 3:
If your vape does not appear to have any blockage and there is a black hole, then unfortunately it's a bad battery.
However, if your vape looks blocked like in the picture than use your tweezers to pull it out.
Step 4:
Once you have removed the rubber nipple it is time to put the vape back together! The easiest way is to hold the rubber nipple in your hands and line up the nipple part with the center hole inside the vape.
Once you have the 2 lined up, gently push the rubber piece in.
Step 5:
Once the rubber nipple is pushed back in you want to make sure that there is no blockage. If you look down the hole in the rubber nipple it should look like this. If it does not, then pull out and re-insert.
Step 6:
Once you know the rubber nipple is inserted properly, place your cotton piece back inside and then place the black mouth piece on top of that… and then… PUSH!
And there you have it, you successfully fixed your disposable device instead of tossing it
If you purchased a disposable vape pen from another brand that does not work and these steps do not fix it, try a CleanAF CBD disposable vape. There are 2 options to choose from that are available in multiple flavors. A 100mg CBD PUFF bar or a 500 mg CBD MAX disposable vape pen.
Choose from a variety of flavors that include Peach Ice, Fuji Apple, Sweet Mango, Kiwi Strawberry, Purple Punch, Sour Blue Razz, Minty Fresh, Watermelon Ice, Strawberry Banana, Citrus Splash, Fruity Colada, Hawaiian Limeade, Tutti Frutti, Nerdz, and Cotton Candy.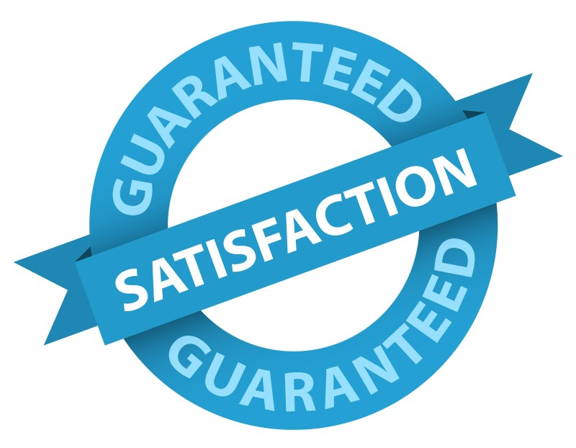 There are a lot of low quality disposable vapes that do not work all the time causing people to search for help on how to fix a disposable vape that won't hit. CleanAF stands behind their products, so if you ever receive a disposable vape that is not working from CleanAF contact us for a replacement.
If you have purchased another brand and they will not stand behind their vape pen that is not working, click here to contact us to provide you with a first time buyers discount or use the promo code: FTB50 to get a 50% discount on your first order from CleanAF CBD.
* Promo code can be used only once, cannot be combined, and is not valid on Multi Paks, Sale Items, or Clearance Items.
There is a very large number of online searches for disposable vapes not working, so CleanAF CBD put together the video at the top of the page which has had approx. 300,000 views. Disposable vape pens not working along with disposable vape cartridges that do not hit or are not working is a common issue.
Some of the brands (this is not an inclusive list) that are being searched online because their disposable vape pens or cartridges are not working include Cake, Stiiizy, R & M, Bang, Bidi Stick, Ikrusher, TreeTop Hemp, Kang Vape, Flying Monkey, Air Bar, Airis Nova, Airis Puff, Airox, Alien, Allo, Alpha Onee Plus, Art X, Beco Bar, Big Boy, Bloom One, BMBU, Bolt Mega, Boss Max, Breeze, Cali Flow, Canaca, Canna Aid, Caviar, Cloud, Crest, Curvie, Cuvie, DarkHawk, Dazed, Deltiva, Dime, Dom Pen, Dough, Dragon Monster, Dream Switch, Drip Bar, Effex, Esco, Ezee, Ezzy, Firefly, Flair, Fler, Fruit is Plus, Fume, Fyr, Ghost, Glamee Nova, Hitt, HoneyRoot, HQD, Hyde, Hype, Hyppe, Ignite, Ikrusher Tik, Just, Kic, Kik, Kolectiv, Leap Go, Lit Bar, Litto, Loon Bullet, Loon Maxx, Luto, Lux, Luxury Lites Omega, Max Fog Pro, Mngo, Mngo Vape, Mngr Stick, Mr Fog, Mr Sky, Mr Vapor, Myle, Myle Mini, Nova, Onee, Oro Twist, Pod Twist, Pop Xtra, Posh, Posh Plus, Pure Clear, Pure Roach, Purlyf, Randm, Rare Glow, Rare Mega, Rick & Morty, Sea, Shmizz, Sigelei Ultra, Sticky Frog, Sticky Green, Strange Clouds, Sundae, Swift Pro, Switch, Take Off Lux, Unique Plus, Urb, Urb Finest Flowers, Vcan, Xen Bar, Xtra, Yaya, and Yuoto.
Thanks for checking this information on how to fix a disposable vape that won't hit.