CBD information, news, research, and other links can be found on this page. CleanAF CBD is the industries leader in providing quality CBD products along with CBD information, news, research, and more. Please contact us using the form on the CleanAF CBD contact us page if you want to know anymore CBD information.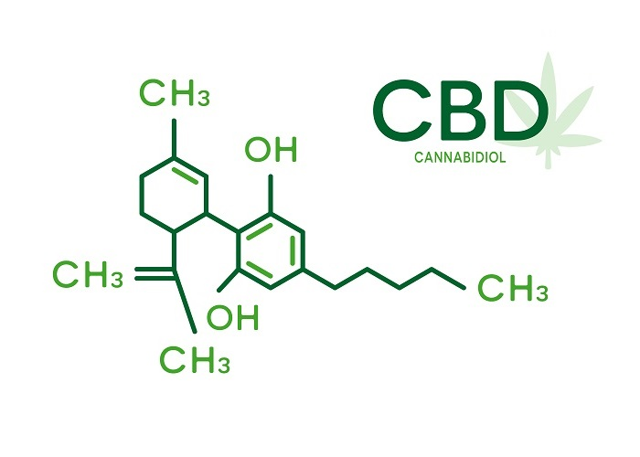 CBD or Cannabidiol has been making headlines for the past few years. There is cannabis derived CBD, and CBD that comes from the hemp plant. The CBD products available at smoke shops, vape shops, corner stores, and some natural food stores contain CBD from hemp. These hemp derived products containing less than .3% THC can legally be sold because of the 2018 Farm Bill making hemp legal.

Wondering how CBD is made? It is a very interesting process which does not make the Hemp oil products that you see in the grocery store. The GRAS (Generally Recognized as Safe) way to strip CBD from hemp and probably one of the oldest ways practiced is by soaking the plant in high profile alcohol or in an ethanol solution. Another age-old method is to use ice or water vapor to extract cannabinoids from hemp or cannabis. Because of advanced technology most companies use CBD that was extracted with the CO2 method which pulls the photochemical from hemp using pressurized carbon dioxide in either a subcritical or supercritical form.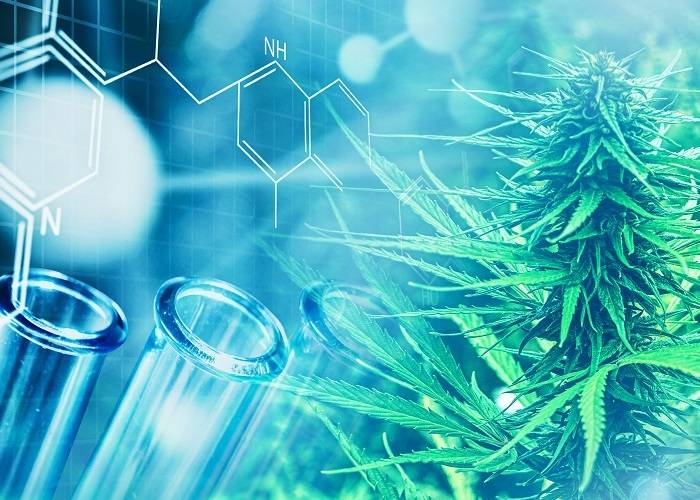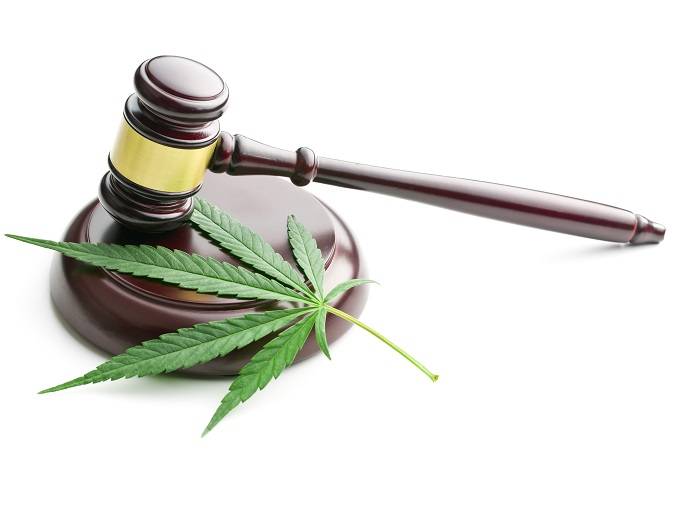 This is a question that is currently being asked because of the recent changes in very old laws. Hemp was federally legal in the USA until Congress passed the Marihuana Tax Act in 1937. Thomas Jefferson along with some other presidents even grew hemp. It has been federally illegal until the 2018 Farm Bill made hemp federally legal again in the United States. Even though hemp is now federally legal, each state has its own hemp-growing policies.
Most of the research on cannabinoids has been done on cannabis, however, with so many reports coming from people stating their positive results to friends or posting them on the Internet that there is more interest now in understanding how CBD works.

CBD interacts with receptors in the endocannabinoid system. According to eehealth.org there are also reports CBD helps reduce inflammation and pain, because it is a neurotransmitter that binds to cannabinoid receptors without causing many of the side effects felt from cannabis.